Login
Log in if you have an account
Register
Having an account with us will allow you to check out faster in the future, store multiple addresses, view and track your orders in your account, and more.
Create an account
This month in style: May's 5 essential styles
25 May 2018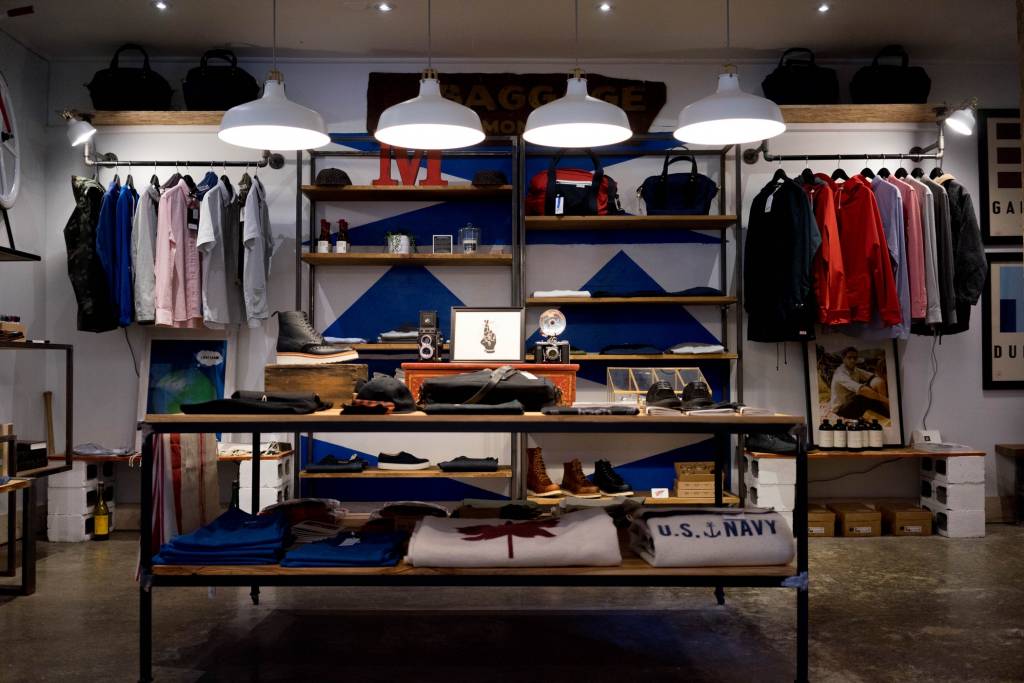 Maecenas vel turpis turpis. In convallis in metus ut consectetur. Pellentesque habitant morbi tristique senectus et netus et malesuada fames ac turpis egestas. Nulla non sapien blandit turpis faucibus congue. Ut eu turpis luctus, euismod erat eget, tempor purus. Etiam eu eleifend tortor, rhoncus eleifend felis. Mauris porttitor tempor dolor. Nullam pulvinar tempor tellus, sed posuere ex pellentesque sit amet. Proin pellentesque lorem at lectus semper vehicula. Sed placerat nulla vitae velit pellentesque aliquam.
Curabitur sed eros consectetur, porttitor ex id, bibendum nisl. Duis finibus ipsum ac ante posuere dignissim eget eu turpis. Vivamus vestibulum enim sed libero egestas, at porta quam sollicitudin. Donec eleifend maximus erat quis hendrerit. Aenean eget blandit dolor. Donec suscipit lorem sollicitudin enim sodales, placerat lacinia ligula interdum. Maecenas sed risus sit amet neque ullamcorper viverra in vitae nunc. Donec id aliquet purus. Fusce tincidunt sapien viverra ex aliquet, nec commodo justo imperdiet. Etiam ac libero eu leo condimentum sagittis. Sed sit amet urna sed risus tristique iaculis. Praesent semper a elit vitae tristique.